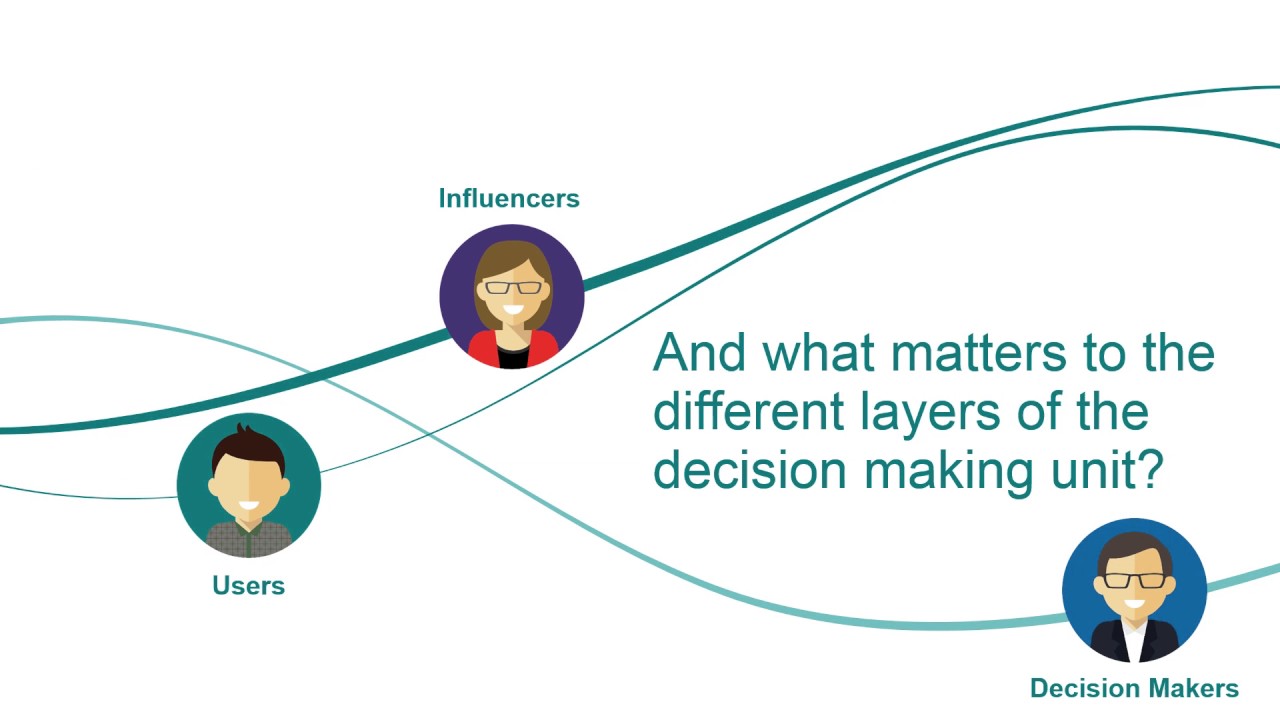 B2B Customer Experience: Winning in the Moments that Matter
In the world of business to business (B2B), commercial success for a firm lies in the strength of the relationships it creates with its customers. In any walk of life, relationships are won or lost in key moments. Relationship-defining events occur infrequently and fleetingly. Successful firms capitalise on the moments that matter, whilst executing appropriately on those that don't.
by David Conway (contact), Tim Knight (contact)
video
When considering customer experience it is easy to fall into the trap of believing everything has to be perfect and that all dimensions of an experience are equally important.
Our research shows that this isn't so. The moments that matter in a B2B relationship are those that give the client cause to reflect on the nature of the relationship and consider whether the brand promise has been kept. In short, not all moments in a relationship are created equal.
In this, our first report on the state of customer experience for B2B companies, we examine the critical moments that define a successful B2B relationship. Increasingly, these moments are less about price and product features and much more about the customer experience. Every relationship will have hundreds of moments – but we are concerned with the critical ones or vital few that make the difference between success and failure. We also examine the emerging phenomenon of 'consumerisation' as the cycle of rapidly escalating consumer expectations spills over into the B2B world.
Unsurprisingly, when it comes to customer experience we find it is about business to people rather than business to business or business to consumer. Arguably both are business to consumer (B2C) in that members of a decision making unit are also consumers. Businesses that sell to other businesses are made of people – and people have emotions. They have heartbeats, stresses and vulnerabilities and this is true of both buyers and sellers.
It is fair to say, however, that the business-to-business environment is significantly more complex. The B2B world is characterised by:
Longer, often more difficult, sales cycles
Service levels that are often set contractually
Usually significantly greater investment in time, money and resources
Magnified complexity due to the number of stakeholders involved who have different voices, goals and agendas
Personal goals and expectations of each of the stakeholders that need to be understood
But fundamentally, just like the consumer world, at the epicentre of success lies a relationship between human beings, a commercial partnership and an enduring desire to maintain that relationship over time. Our report shows that when a relationship is founded on common values, culture and behaviours then it is very difficult to break.